KIND WORDS FROM OUR COUPLES
—
We believe our work speaks for itself, but it's always good to know what past couples think about their wedding film!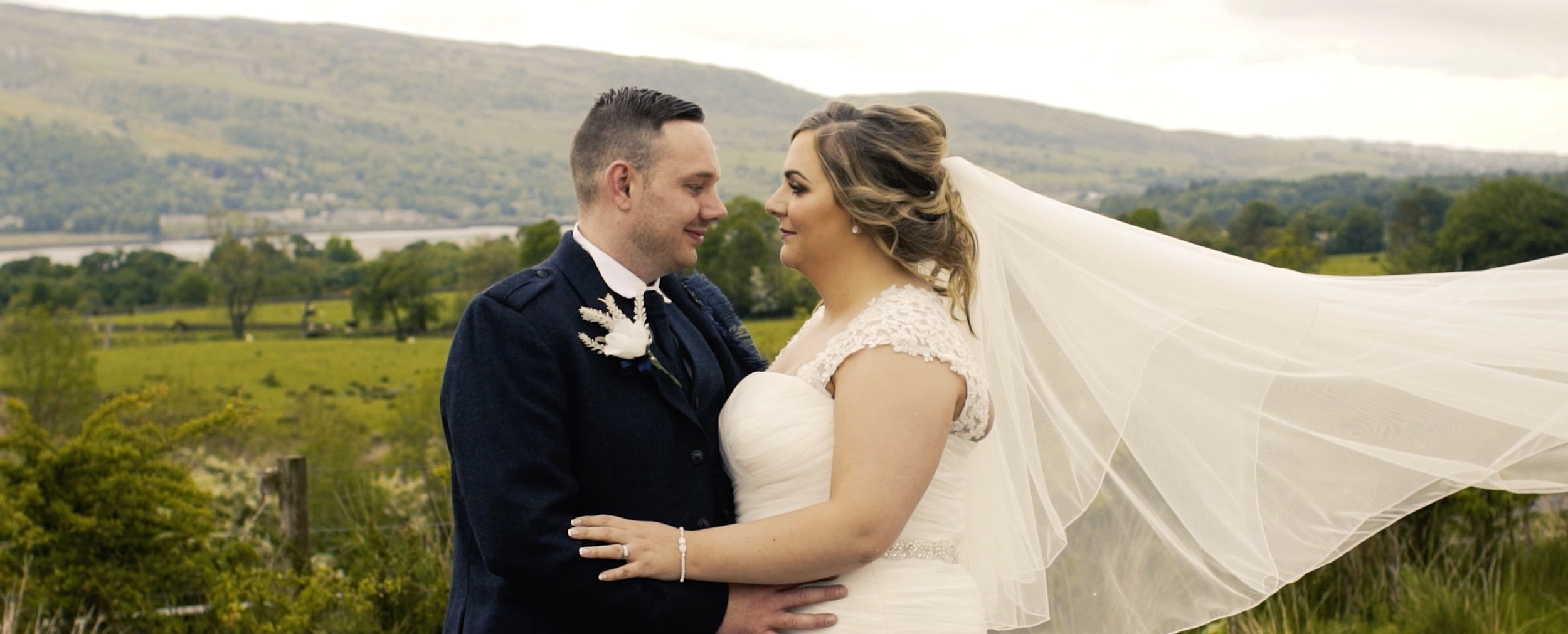 "Thank you very much guys! Couldn't recommend you enough, you've done a brilliant job! Absolutely beautiful, we can't wait to show our friends the full video."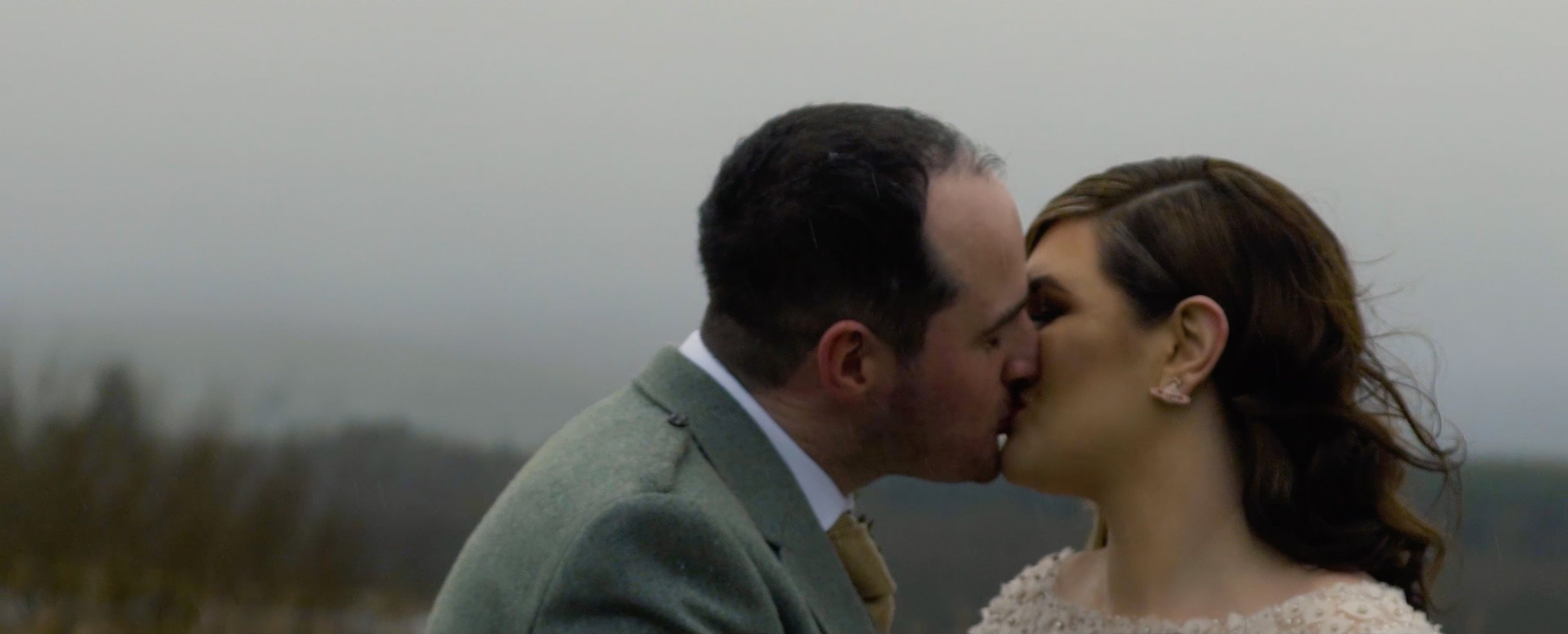 "We honestly couldn't be happier with our wedding film. It encapsulates who we are as a couple, with our sense of humour and the loving side glances shared between us captured."
"We couldn't have asked for anything more. You got our needs spot on. You blended in perfectly, no stuffy, invasive filming here. Just a great couple, who are very talented, joining our special day."
"It really is wonderful - thank you for being there to capture what is my most cherished memory. We've just watched the whole video for the first time: it's outstanding. Thank you so much for capturing our day."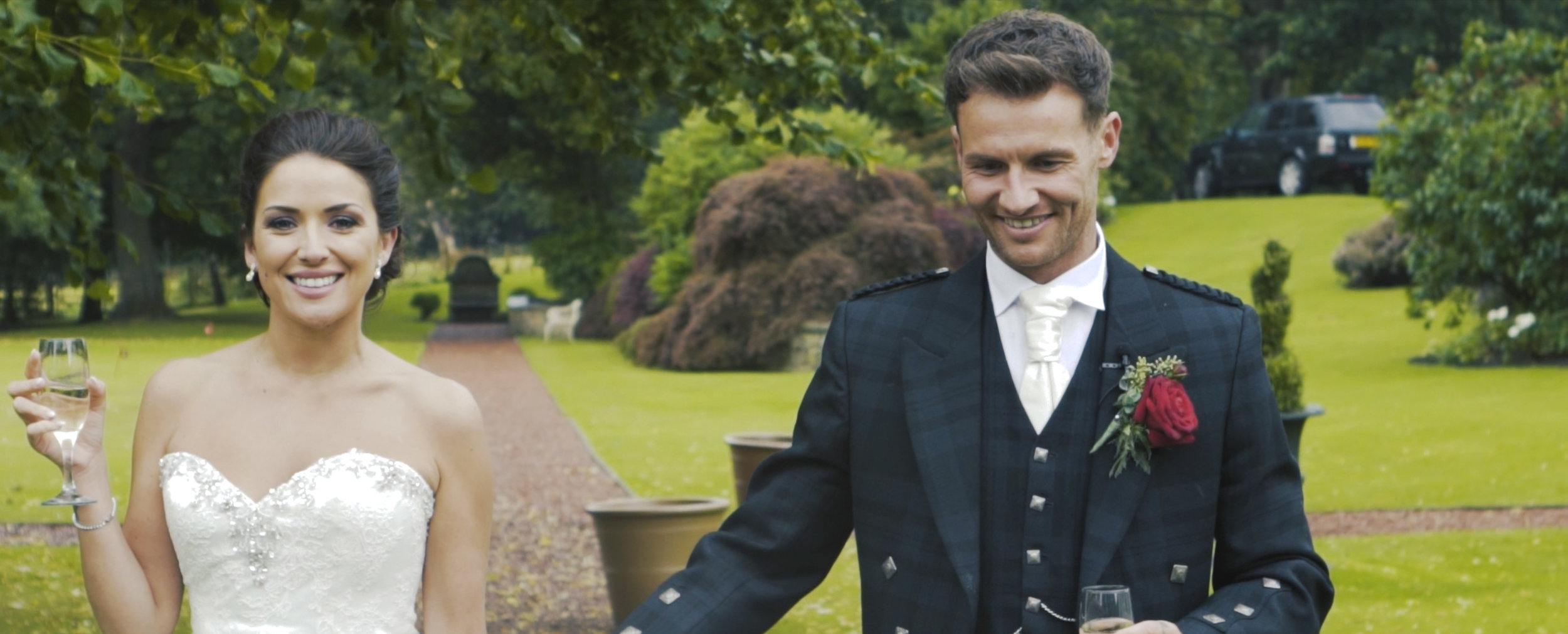 "Where can I start! Emma & Dave were a pleasure to deal with from beginning to end. So professional, personal and helpful and open to all ideas as well as sharing their own."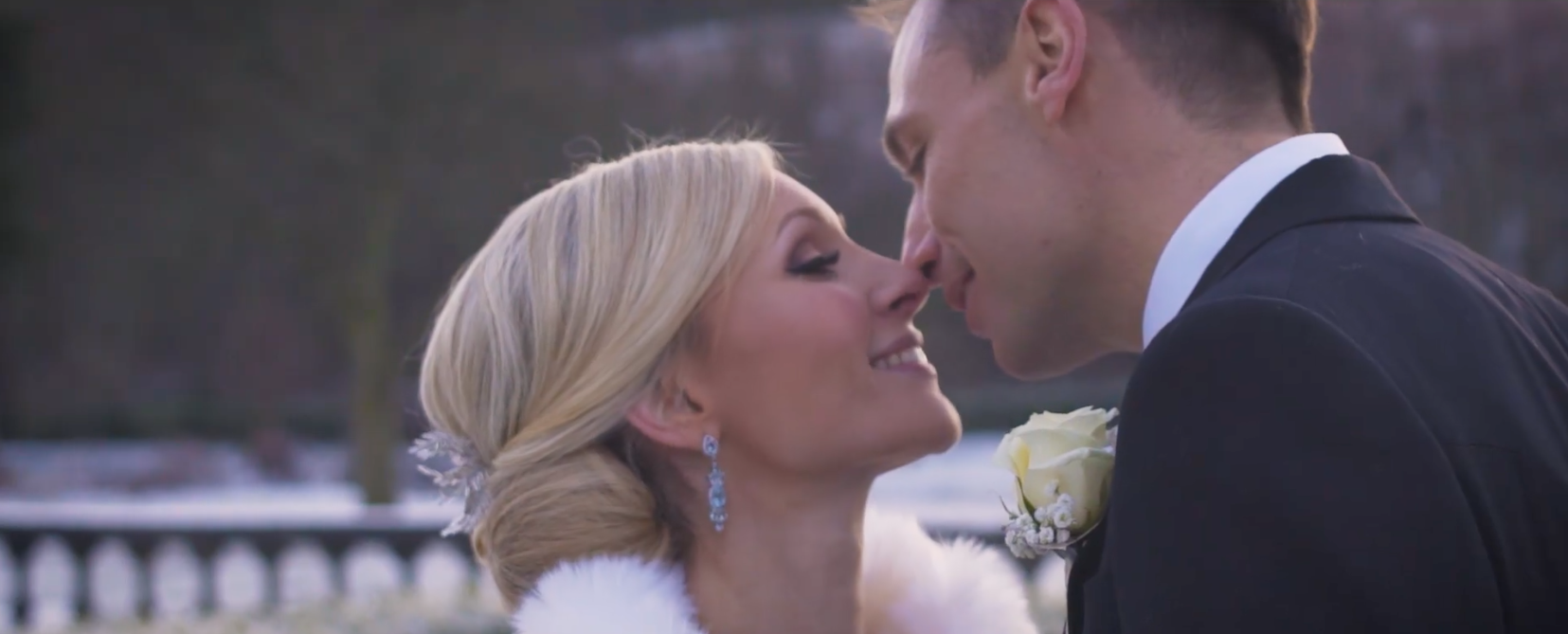 "Thank you, thank you, this is the best Christmas present ever! We think we've watched our wedding film a millions times already, we love it! Merry Christmas to both of you!"